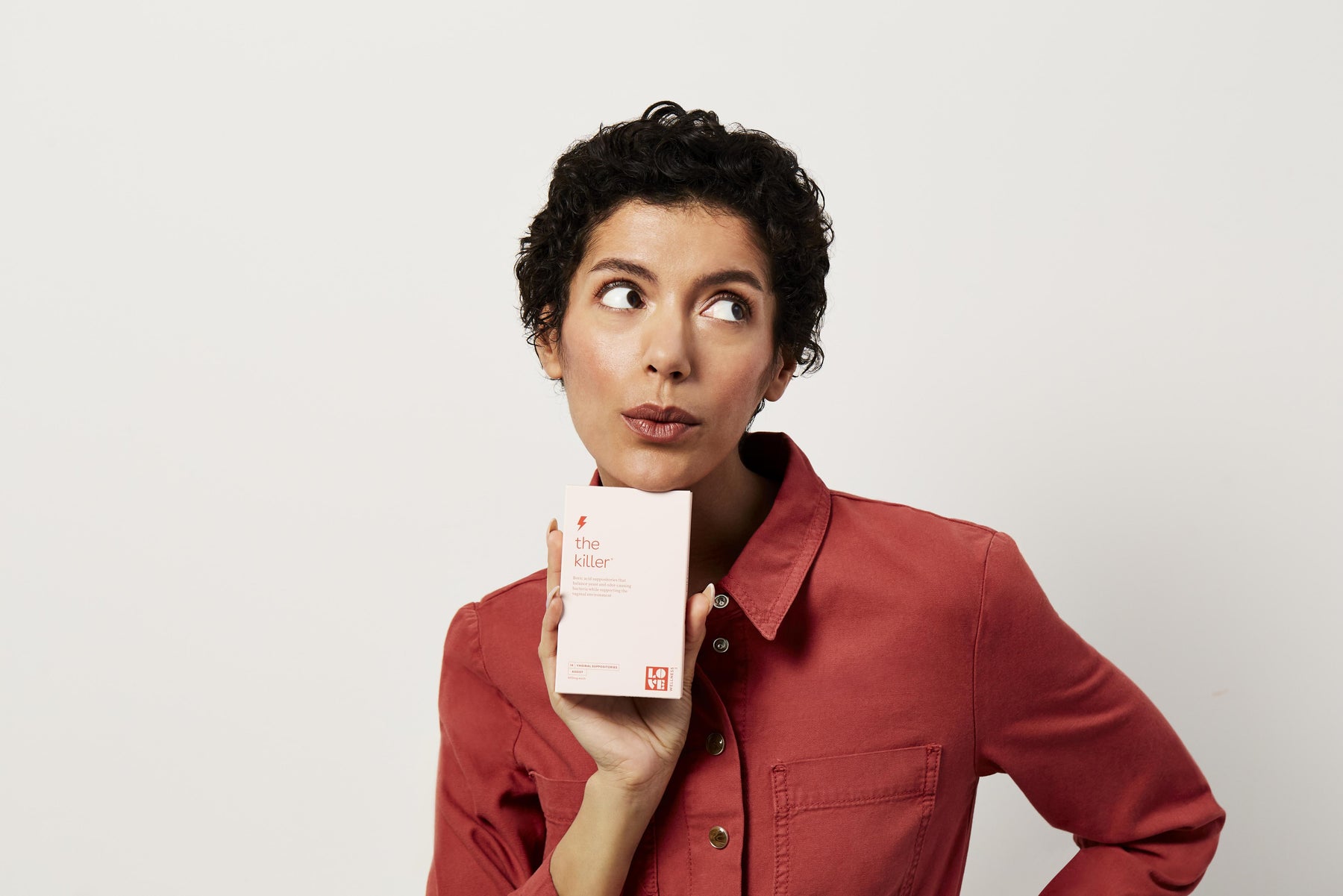 Why The Killer Is A Medicine Cabinet Must Have!
Life's not fun when you're feeling a little
 

"off"

 

down there.

From unusual vaginal discharge to funky odors, whenever your vagina starts to act up for whatever reason (post sex, period, diet), the only thing on your mind is relief and getting it fast! This is why you should always stay prepared and have The Killer ready on deck for whenever you need to give your vagina a reset or simply just to keep her in check!

If you've experienced yeast infections or BV before then you know how uncomfortable they can make you feel. The sooner you deal with them the better so if you're not able to see your OB/GYN as soon as you'd like, The Killer is a great alternative in the meantime since we've made getting your hands on effective boric acid suppositories easier than ever.

With no prescription required, The Killer helps to bring your vaginal pH back to its happy place. Made from a mineral found in sea water, these suppositories work so quickly that you will notice relief overnight which is why they're perfect for spot treatment. Just insert one in vaginally after sex or the last day of your period and your pH will be right back where it needs to be in order to keep you feeling confident and fresh. 

If you suffer from chronic infections or just haven't gotten the care you needed from other types of treatments then you should definitely give The Killer a try; in as quickly as 1-2 weeks you'll be sure to notice a huge difference in your vaginal health. And to really keep your vaginal flora healthy and happy? Add our Good Girl Probiotics to your routine to get a boost of good bacteria to help maintain your pH!

Whether you get the occasional infection or are looking to prevent from ever getting one, we suggest you keep these miracle suppositories in your medicine cabinet and travel bag! You never know when symptoms might decide to flare up so better to be prepared than to have to live a moment longer with any discomfort!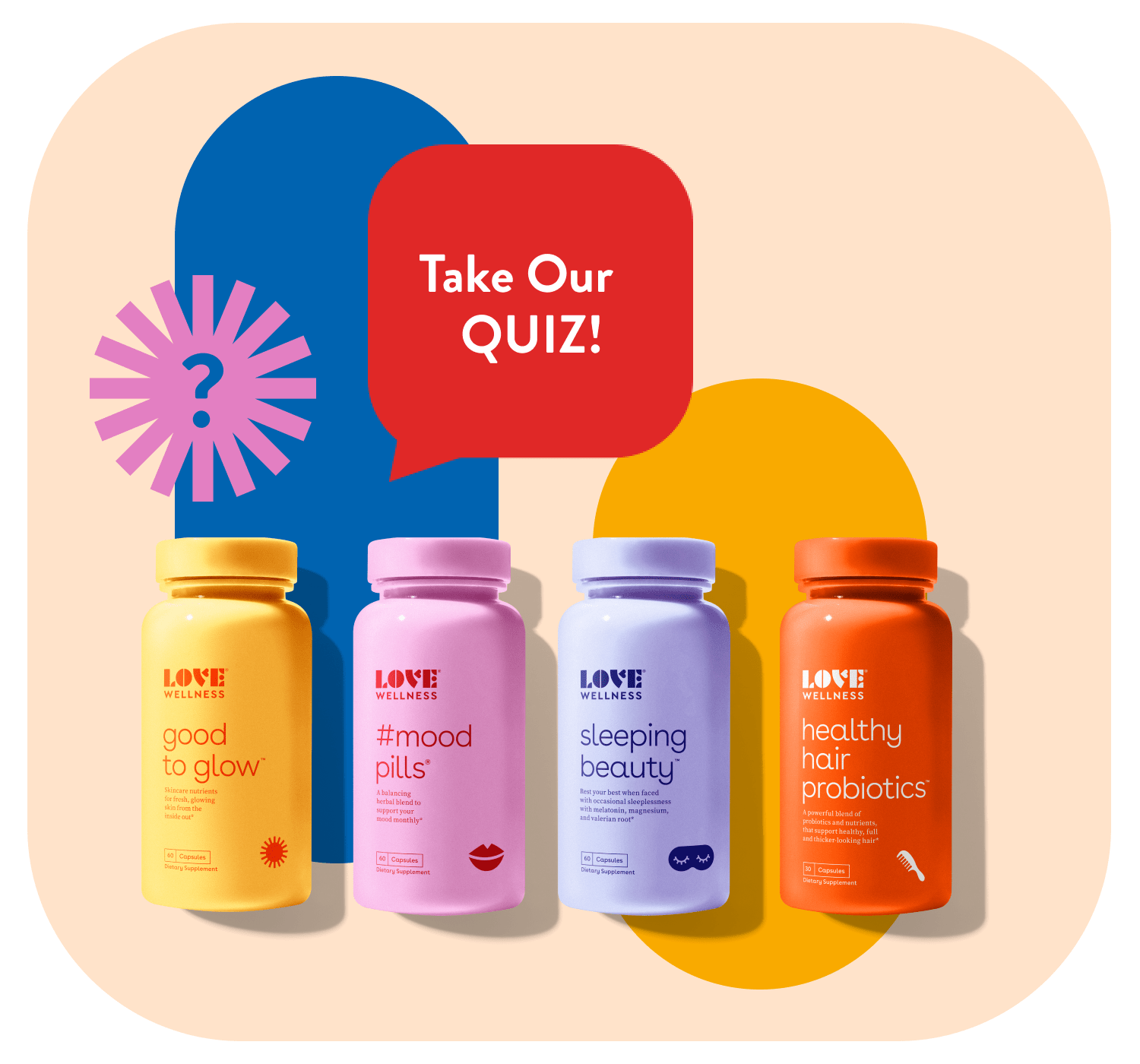 Build Your Customized Routine in 30 Seconds
Discover which of our clean, doctor-developed products will help you eat, sleep, feel, and live better.
TAKE THE QUIZ
Shop Our Founder's Favorites Wellness Products
Shop All