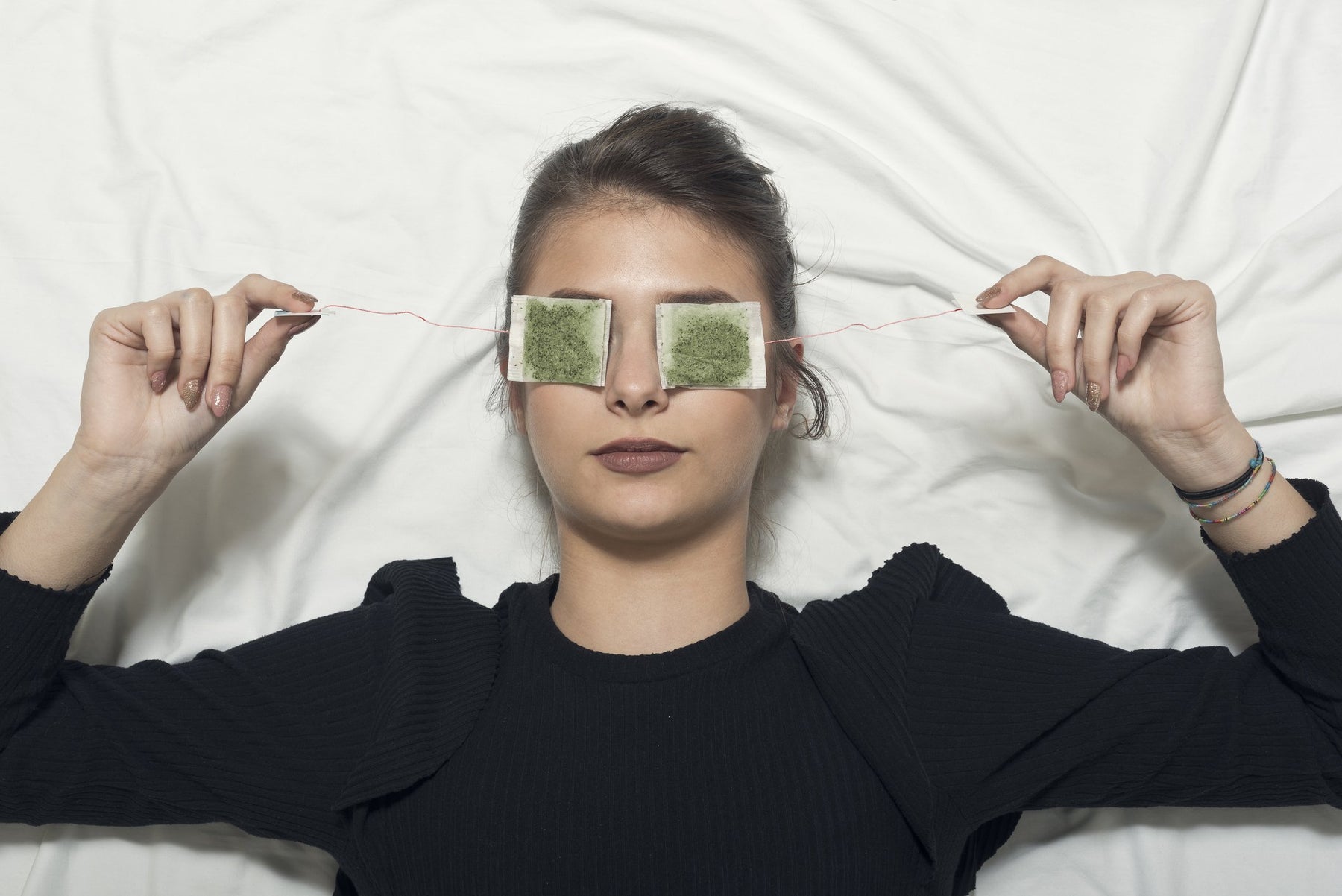 What Chemical Reaction in the Body's Cells Change Food into Energy?
–

 

Join the discussion and read more on The Love Club
Metabolism is the chemical reaction in the body's cells that change food into energy!
The metabolic process works at different intensities in different people, and how fast your metabolism works is often determined by genetics. 
That said, diet and exercise count. So If you're looking to increase your metabolism for healthy weight management, here are 5 super simple science-backed tips to light your inner fire the Love Wellness way:
Drink green tea:

 

Green Tea contains a compound called epigallocatechin gallate, which may increase the calories you use. 
Eat protein:

 

Protein

 

boosts your metabolism and keeps you feeling full. 
Get moving: Adding weight training and high intensity workouts increases your metabolism and helps to burn fat. 
Sleep, sleep, and more sleep:

 

Sleep supports the way your body processes sugar.
Reduce stress:

 

The less you stress, the more balanced your hormones will be- including appetite-inducing cortisol.
And remember - weight management is about health, not physical appearance. So love yourself well. Always.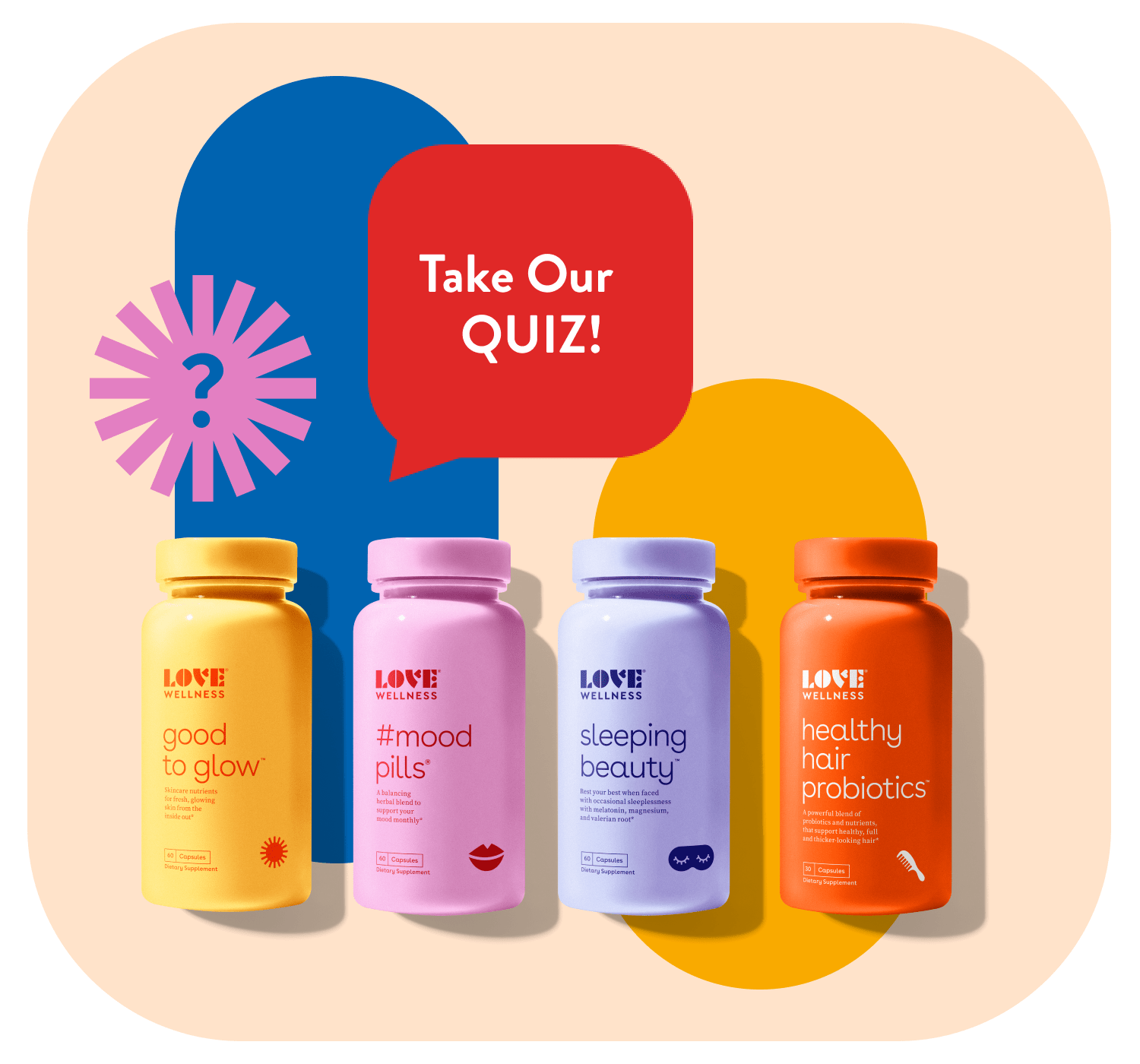 Build Your Customized Routine in 30 Seconds
Discover which of our clean, doctor-developed products will help you eat, sleep, feel, and live better.
TAKE THE QUIZ
Shop Our Founder's Favorites Wellness Products
Shop All