MAKES: 2 cups
PREP: 5 minutes

This beloved Ranch Replacement Dressing is my brilliant mom Ellen's recipe. She came up with this ranch alternative (that's more delicious and sophisticated than the classic—and dairy/gluten-free) that pairs perfectly with any salad, and even works as a great dipping sauce for a bowl of turkey meatballs and roasted veggies. It will thicken up a bit in the fridge, but it is a thinner dressing than what you expect from traditional ranch. We like it this way, but if you prefer a thicker dressing, just add a bit more mayo and seasoning.
Ingredients: 
1 cup avocado mayo (my fav is from Primal Kitchen)
1 cup[ unsweetened almond milk (MALK is my favorite for this)
1 tablespoon of red wine vinegar
1 tablespoon of lemon juice 
1 heaping teaspoon of each: dried tarragon, dried parsley, dried dill, garlic powder, onion powder 
1 teaspoon of salt 
1 teaspoon of pepper 
Instructions: 
Add in wet ingredients to blender or bowl.
Add in dry ingredients to the wet ingredients.
Mix by blending or by whisking together. 
Pour the contents into a squeeze bottle and refrigerate. It's good for about 7-10 days, and the flavor will intensify overtime-just make sure to shake before using!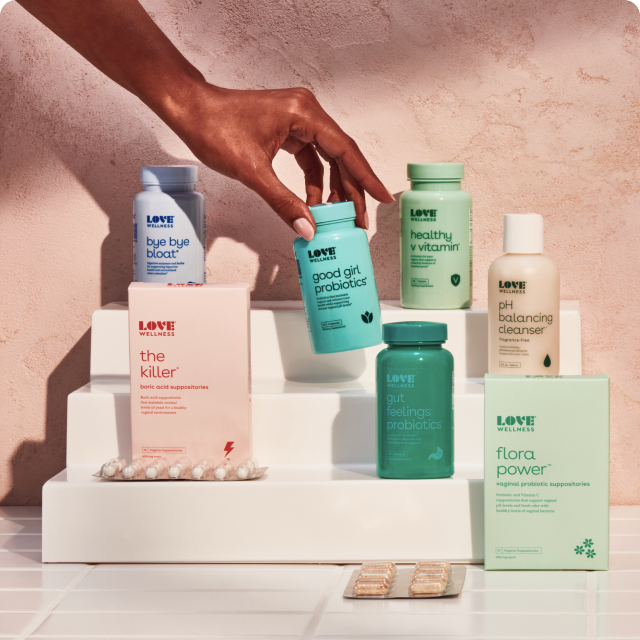 Build your customized routine in 30 seconds
Discover which of our clean, doctor-developed products will help you eat, sleep, feel, and live better.
TAKE THE QUIZ