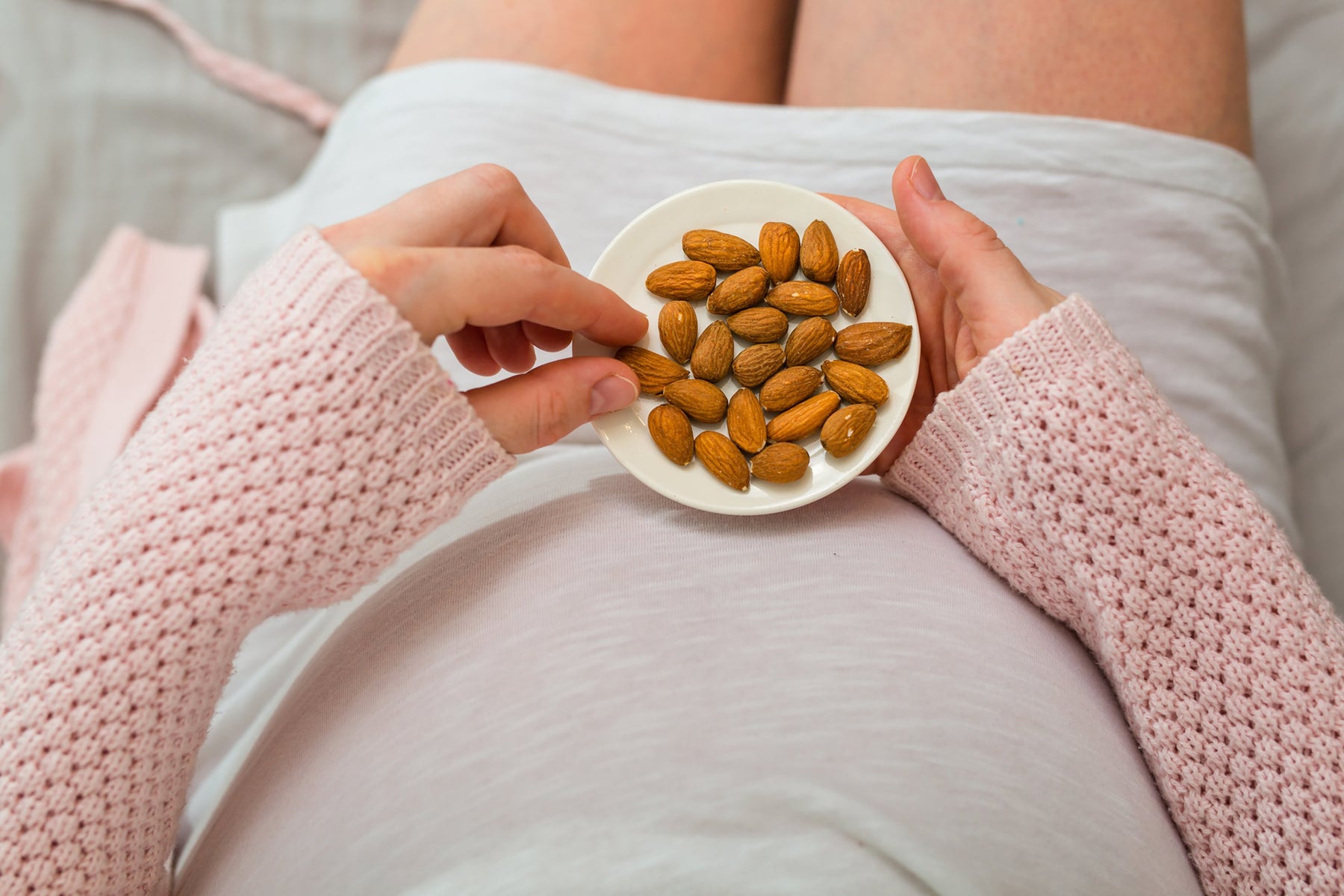 Why Omega-3s Are Vital During Pregnancy
When we dreamt up our Baby Love™ multivitamins we had a few (ok, maybe more than a few) non-negotiables, namely: keep 'em clean, give future (or current) baby mamas more of what they need, and—super important—include a bottle of Omega-3s with every order. They're called XOmegas and they are most necessary before, during, and after pregnancy. Here's why: 
Omegas + Baby's Development
Consuming lots of Omega-3s delivers nutrients to your brain, making them super important for both mama and baby. Studies show that consuming adequate numbers of Omega-3s during pregnancy can lead to a higher IQ, better communication and social skills, and decreased risk of developmental delay. Omega-3s also help with retina development and can possibly even increase birth weight. 
Omegas + Pregnancy 
Increased intake of EPA and DHA (the building blocks of Omega-3s) can help prevent pre-term labor, ensuring that you and baby are healthy-as-can-be right up until delivery day. Consistent consumption of Omega-3s during pregnancy can also decrease the risk of pre-eclampsia, a complication that heightens blood pressure and can lead to more serious issues.
The truth is, pregnancy isn't always 9-months of straight confetti and rainbows (though we hope it is!). For many women, it's a challenging time, and fluctuating hormones often contribute to perinatal and postnatal depression. Think of Omega-3 Fatty Acids as premium brain fuel, loaded with EPA and DHA that help you function optimally and prevent symptoms of depression before, during, and after pregnancy. 
From brain health to mental wellness, the benefits of Omega-3s speak for themselves. It's recommended that pregnant women or women who are looking to concieve eat at least one omega-rich food every day or take a supplement as a part of your wellness routine (psst that's why we include our XOmegas for free with each multivitamin purchase!).  
If you do decide to incorporate Omega-3s into your routine, here are some pro tips to consider:
Pro Tip #1: Fish oil should never smell fishy. If you find that your fish oil has a strong odor or you are experiencing funky burps, it's time to throw it away. High-quality fish oil does not and should not smell awful. 
Pro Tip #2:  If you do have a high-quality fish oil like XOmegas and you're still weirded out by any possible smell, store the capsules in your fridge or freezer. This is a game-changer for sensitive taste buds. 
Pro Tip #3: If your digestion is less than optimal, always choose an enteric-coated Omega-3 like XOmegas. This special capsule design breaks down further in your digestive system, so no fish burps. We promise!
So, you now have the 4-1-1 on Omega-3s. Get your bottle of XOmegas for free today with a new Baby Love™ complete multivitamin subscription included in every order, every time.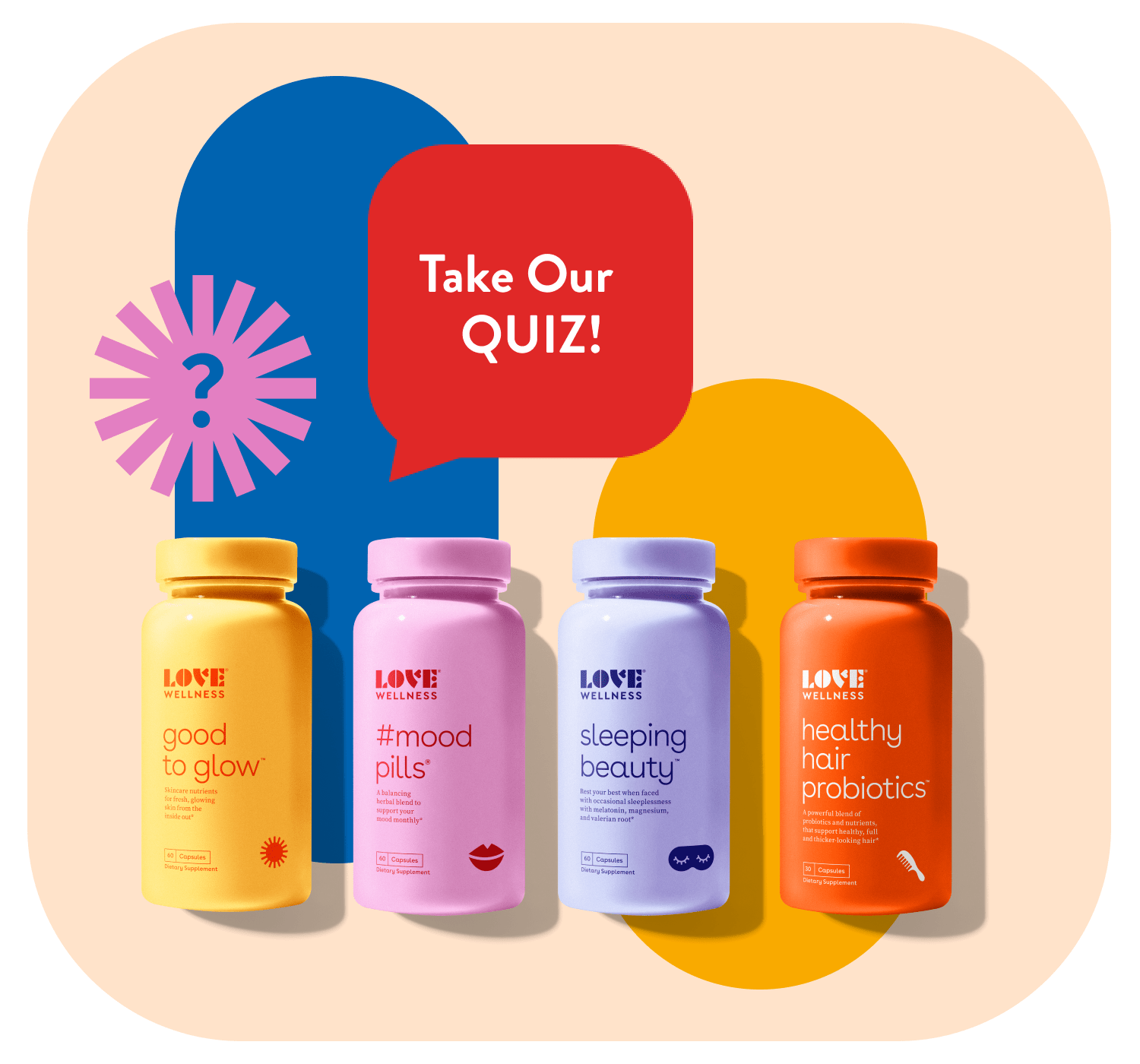 Build Your Customized Routine in 30 Seconds
Discover which of our clean, doctor-developed products will help you eat, sleep, feel, and live better.
TAKE THE QUIZ
Shop Our Founder's Favorites Wellness Products
Shop All