My 5 Favorite Things To Do In The Hamptons
Today's note comes from the lounge chair of the CEO
Category: Balance
Hello from The Hamptons! We're in the dog days of summer and I'm working remotely "out east" this week. We're working remotely the last week of August as well before Labor Day and I'm looking forward to spending that stretch of days out here as well. I've been living in New York for 10 years now and summering on Long Island for many seasons. It's a picturesque mix of warm sandy beaches, sprawling farmland (and amazing farm stands), deep woods, and days spent on friend's boats out of Sag Harbor.
My personal opinion is that if you're looking for great food (at home) and a relaxing time, the Hamptons is perfect for you. If you're in search of a party or nightlife, New York City does it better. The party scene out here is just too expensive, too crowded for me at this point - so laying low and seeing friends is my M.O.
Here's my list of Top 5 Favorite Things in The Hamptons:
Balsam Farms - there are tons of farm stands out here, but this out of the way stand above the highway in Amagansett should be on your list if you love local, seasonal produce. The line to check out can get long, so bring a hat to protect yourself from the sun or buy one at the stand!

The beaches in Sagaponack - search out smaller beaches without lifeguard stands and you'll be in quiet, Hamptons heaven. You do need a parking pass here, FYI. My other favorite stretch of beach is in The Dunes (Amagansett) but it's near impossible to park here unless you have a friend with a house in this part of town.

Round Swamp - insanely expensive, insanely delicious prepared food. Famous for their chicken fingers, chicken salad, and $24 bundles of strawberries. Prepare to go to battle for a spot in line here and for your paycheck to go poof.

Boat Day from Sag Harbor Marina - spending a half day on a boat out of picturesque Sag Harbor is one of my favorite things to do on a Saturday or Sunday afternoon. You can head over to Sunset Beach for a Euro-style cocktail or meal, and cool off with a quick dip in the bay. For the truly adventurous you can make a day of it and head towards Rhode Island for fishing, or get on a boat closer to Montauk for lunch at Duryeas.

Host a Backyard Party - one of the best ways to enjoy a day in the Hamptons is to hit a farmstand and the butcher, cook at home and have some friends over. The summer nights are long and the gardens of Hamptons homes are the perfect setting for gatherings with friends.
More to come,
Lo Bosworth
Founder/CEO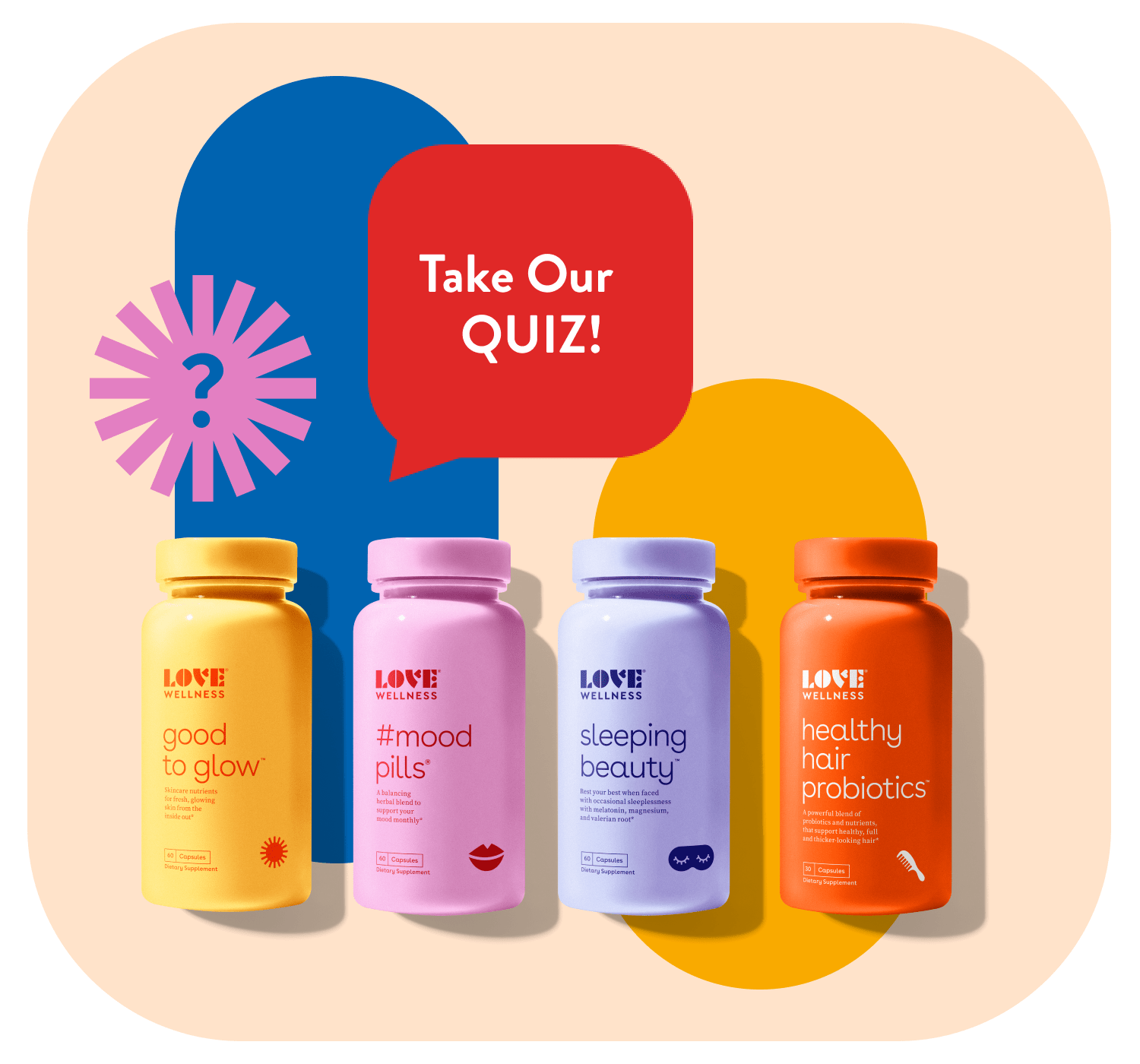 Build Your Customized Routine in 30 Seconds
Discover which of our clean, doctor-developed products will help you eat, sleep, feel, and live better.
TAKE THE QUIZ
Shop Our Founder's Favorites Wellness Products
Shop All