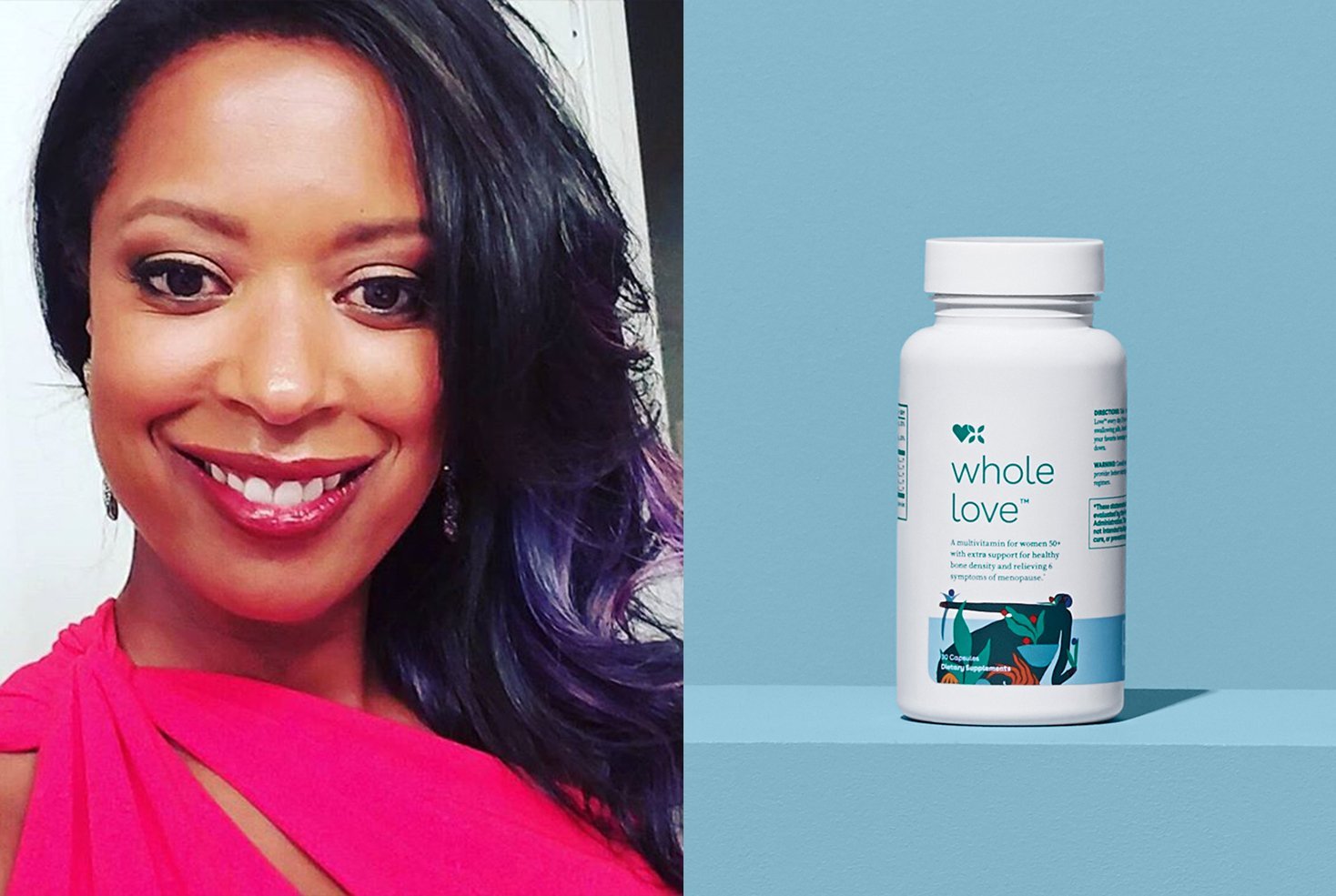 Dr. Jodie Horton: My Menopause Journey
Menopause is a fact of life for all women and, as a perimenopausal (aka pre-menopausal) woman myself, I'm learning to embrace this new stage of life. As estrogen levels lessen with menopause, many women begin to experience hot flashes, night sweats, mood swings, and vaginal dryness. Fortunately, I have only experienced minor symptoms so far and am hoping to keep it that way (fingers crossed!) by adjusting my diet, doing weight-bearing exercises, getting enough sleep, and taking my Whole Love™ multivitamin religiously, as it has everything I need to maintain my health during this transition. (I especially love that it contains four herbal boosters that help with bone density and common symptoms of menopause like hot flashes and mood swings.) 
The truth is, I have come to terms with the fact that I can't stop myself from getting older, but I do want to do it gracefully and, since I know that it's not realistic to get all the vitamins and minerals I need from diet alone, I added multivitamins and supplements to my routine. It's incredible how I actually feel better physically and mentally. And sure, at times I still get worried about getting older, but I realize the most important thing is to remain healthy because age is just a number, right? I mean, I am just getting started and have so much more to do and see. This is a new journey I am embarking on and I am excited to learn to love and accept myself fully through all of it—even the hot flashes.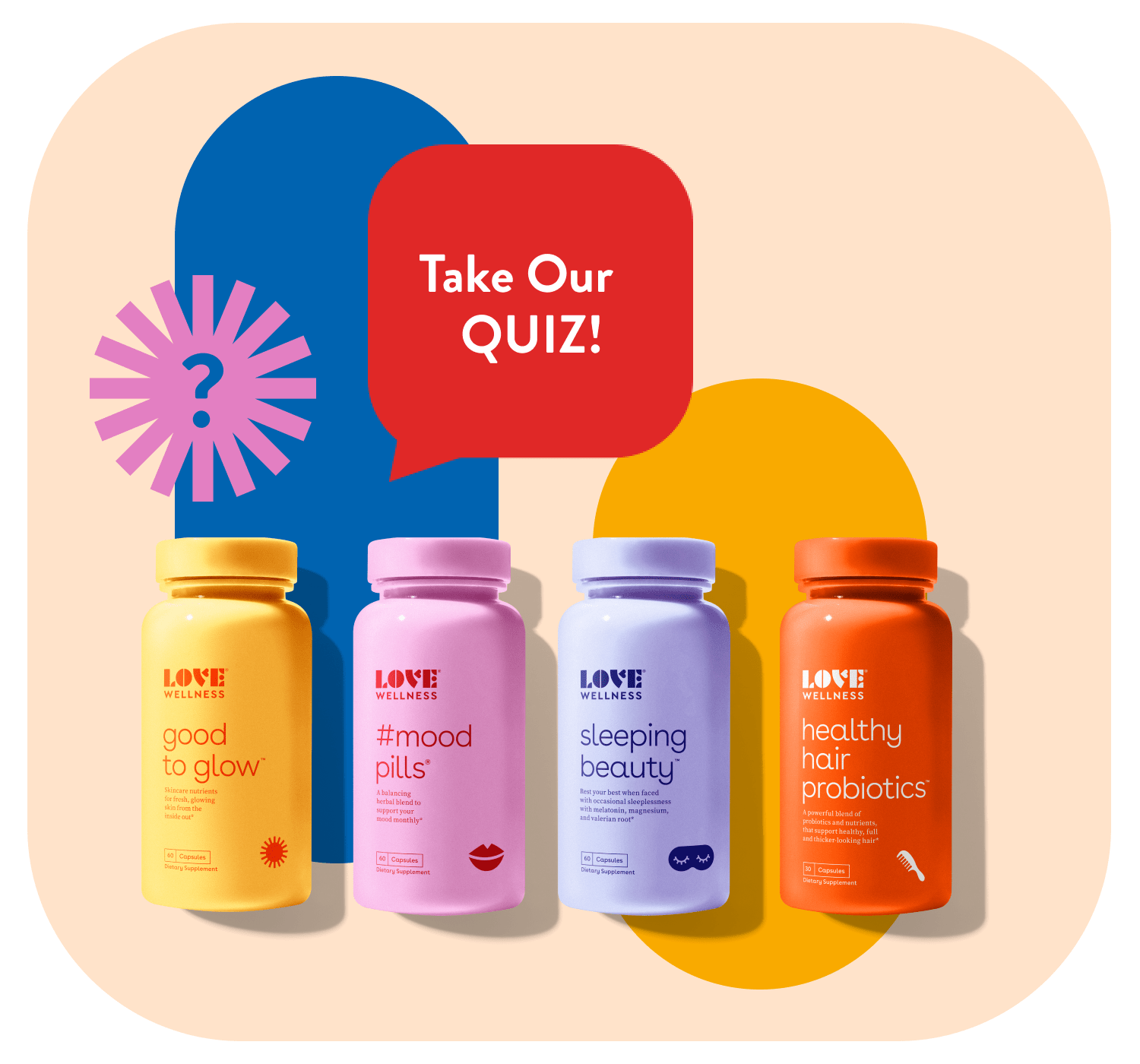 Build Your Customized Routine in 30 Seconds
Discover which of our clean, doctor-developed products will help you eat, sleep, feel, and live better.
TAKE THE QUIZ
Shop Our Founder's Favorites Wellness Products
Shop All