MAKES: 25 Meatballs
PREP: 20 minutes
COOK TIME: 15 minute

Hi there Love!
How is everyone doing? I thought you all might love to try making my herby, green meatballs! These are super healthy, filling, easy to make, and great for meal prep! Try them out and let me know how you like them!
Ingredients: 
2lb ground turkey
1 yellow onion
1 big handful of organic parsley leaves
1 big handful of organic basil leaves
1 BIG handful of organic spinach
1/4 cup whole milk ricotta
1 big handful of Italian bread crumbs
2 eggs
Salt and pepper to taste
Olive oil
Instructions: 
Wash herbs. Roughly chop onion, roughly de-step parsley and basil. Add herbs, onion, and spinach to food processor with a drizzle of olive oil.
Mix turkey with herb mixture along with ricotta, bread crumbs, eggs, and salt and pepper in large bowl with hands. Be careful not to over mix!
Shape meatballs into evenly sized balls. Use an ice cream scooper to make them extra uniform!
Cook in olive oil in large pan on medium-high heat until done on each side.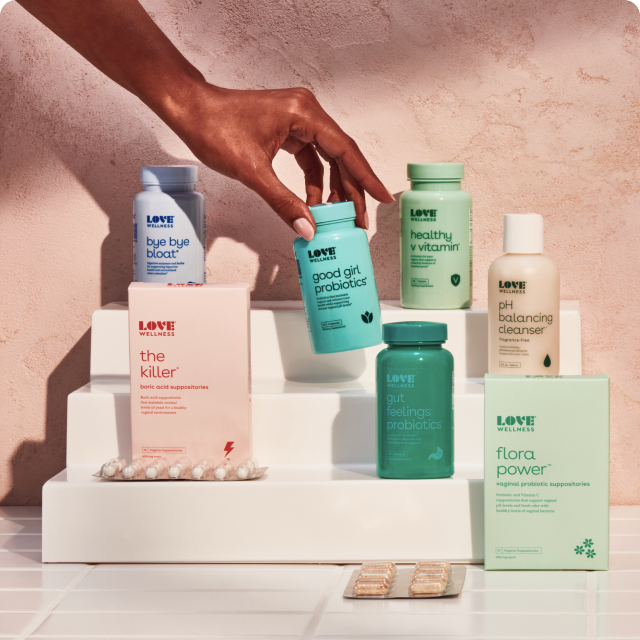 Build your customized routine in 30 seconds
Discover which of our clean, doctor-developed products will help you eat, sleep, feel, and live better.
TAKE THE QUIZ