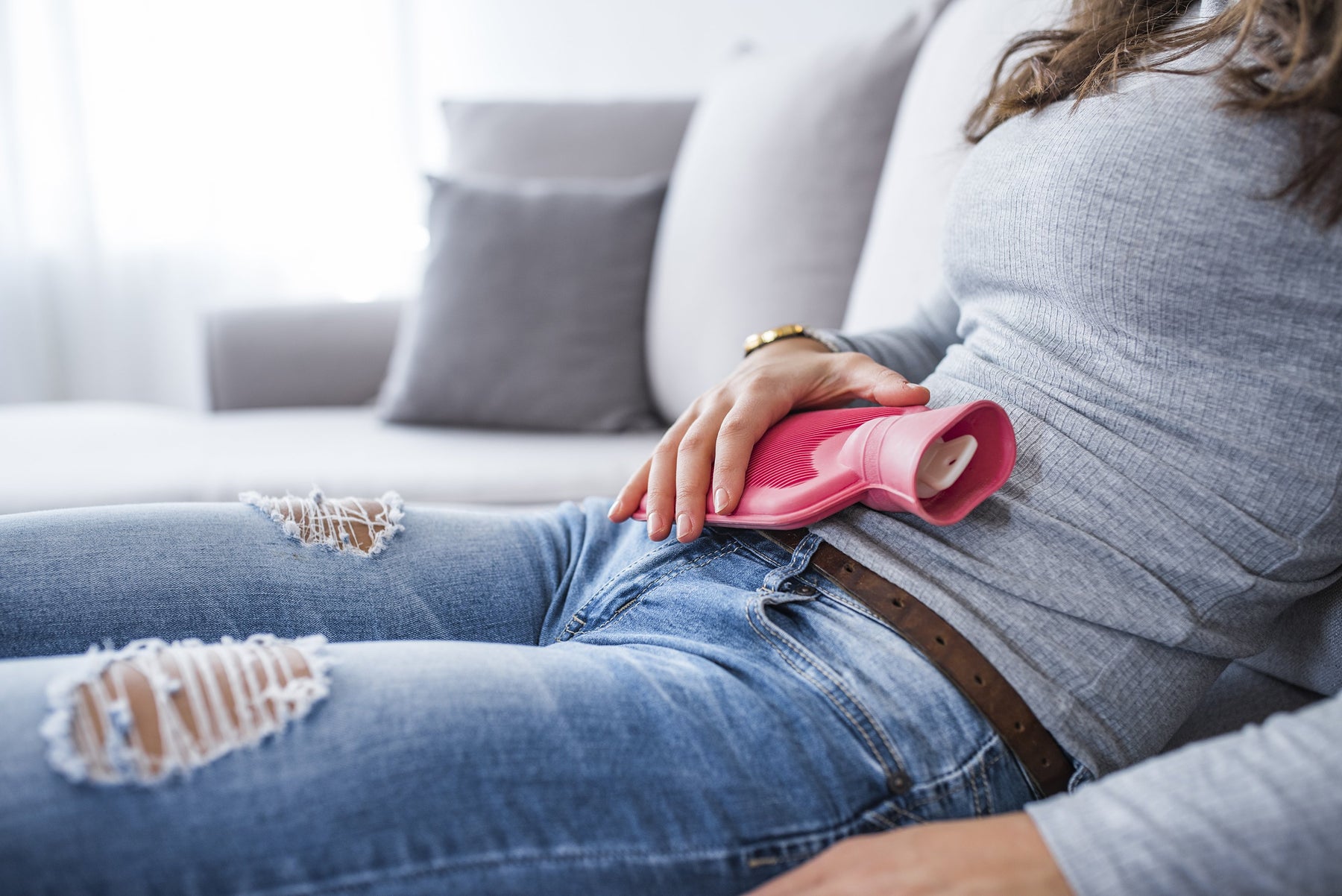 Everything You Need To Know About The Vaginal Health Kit
We all know we need to take care of our delicate flowers, but what does that even mean?! Well, our vaginal health is mainly made up of the vaginal microbiome. The best way to keep your flower fresh is by keeping your microbiome in harmony. Stay harmonious down there with gentle cleansing, good bacteria, necessary vitamins and a balanced pH. Here is how Love Wellness's Vaginal Health Kit is making it easier than ever for vaginal self-care.
Feed Your Microbiome With Good Girl Probiotics
If you are taking a probiotic for your gut it may not be addressing your vaginal microbiome. Formulated with 8 naturally occurring strains of good bacteria found in the vagina like Lactobacillus Acidophilus, Lactobacillus Plantarum, Lactobacillus Salivariuse; Good Girl Probiotics not only keeps your gut healthy, but it also maintains everything from vaginal pH levels to urinary tract health. Taking the probiotic regularly will aid in balancing acidic pH levels and prevent infections.  
Restore Harmony With Perfect Condition Vitamin 
Tired of getting yeast infections? Your candida is probably out of balance. Excess candida can cause chronic yeast infections and inflammation throughout the body. Perfect Condition Vitamin is formulated with coconut oil, folic acid, Tumeric, grapefruit and garlic designed to bring a healthy balance of candida yeast throughout the body while promoting detoxification and strengthing of the immune system. Paired with Good Girl Probiotics you will start to notice a more harmonious vaginal eco-system which means goodbye yeast infections and UTI's! 
So Fresh, So Clean With Do It All Wipes
Don't have time to shower after the gym, long day of work or travel? Carry Do It All Wipes with you at all times in case you need a quick refresh. When we do sweat we can trap unwanted bacteria down there so the wipes are a great way to stay fresh until you can shower. Plus, the travel pack can be taken on the go and small enough to fit into a clutch. Unlike most wipes that are irritant to the skin, this OB/GYN recommended wipe is gentle enough for your delicate skin around your vulva. 
Swear By The pH Cleanser
Now, this is an every time you shower step that should be added to your routine. Do It All Wipes are great when you don't have access or time to shower, but the pH cleanser is necessary for deeper cleansing. Swap out whatever body wash you are using with our pH balancing cleanser. Traditional personal hygiene products and soap bars are filled with chemicals that may kill good vaginal bacteria, alter your acidic pH with basic formulations, and lead to infection. The pH Balancing Cleanser is a gentle cleanser that gets the job done without disrupting the vaginal microbiome. Regular use of the cleanser will help maintain your pH and prevent it from irritants. 
Keep It Clear With The Killer
Boric acid suppositories have never been easier to get with The Killer. No need for a trip to the pharmacy because with The Killer your yeast infections and BV will literally be killed within hours. If you do have a yeast infection or BV you can insert the boric acid pills daily for up to two weeks. Just make sure to wear a panty liner because you see some discharge. Other than that we can often trap bacteria when our pH is off. Semen has a pH of 7.1-8 and the last days of our period has a pH of 7.4. When things do get a little off you can take The Killer for one or two days to bring things back to normal before it gets to be an infection.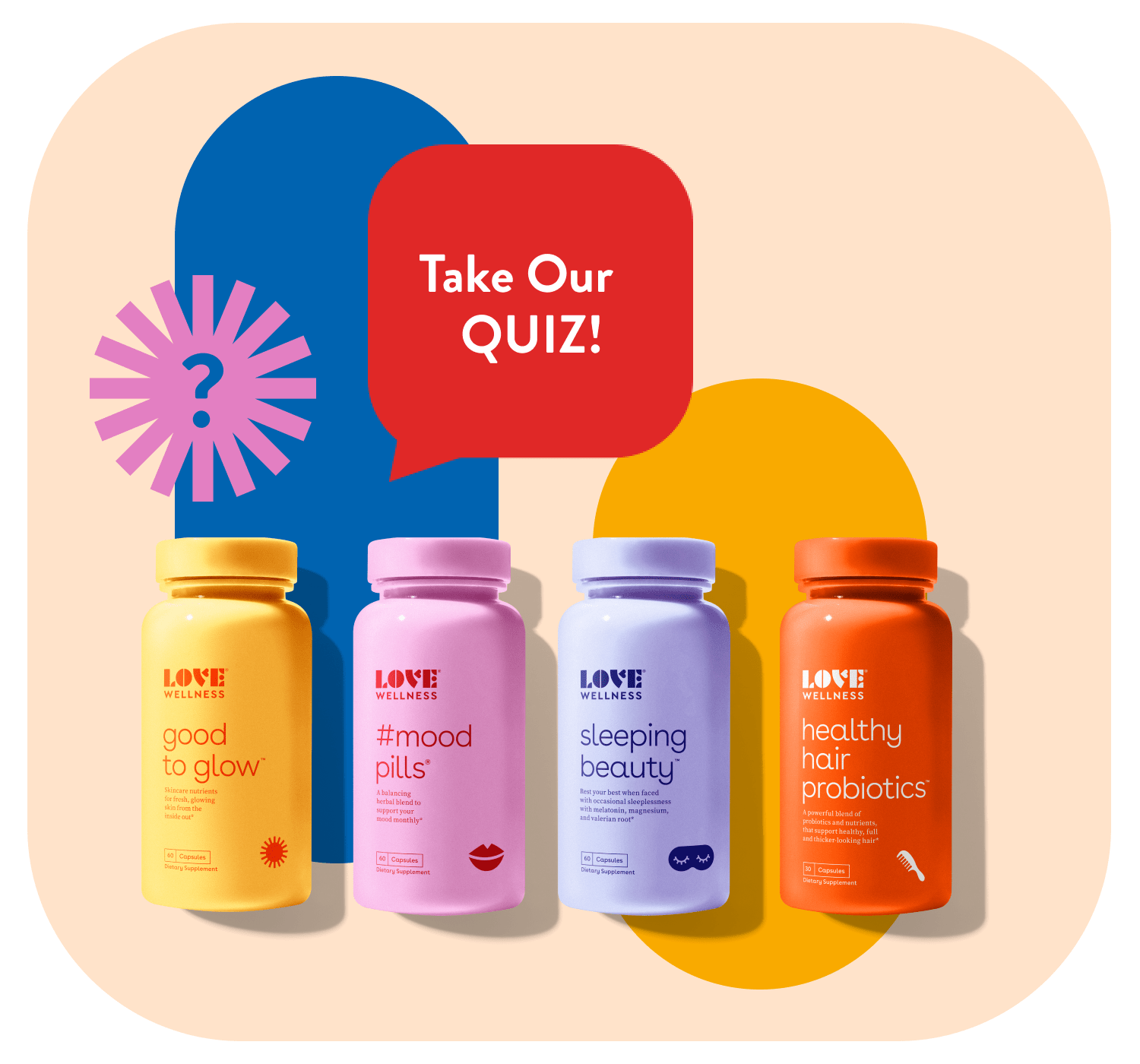 Build Your Customized Routine in 30 Seconds
Discover which of our clean, doctor-developed products will help you eat, sleep, feel, and live better.
TAKE THE QUIZ
Shop Our Founder's Favorites Wellness Products
Shop All