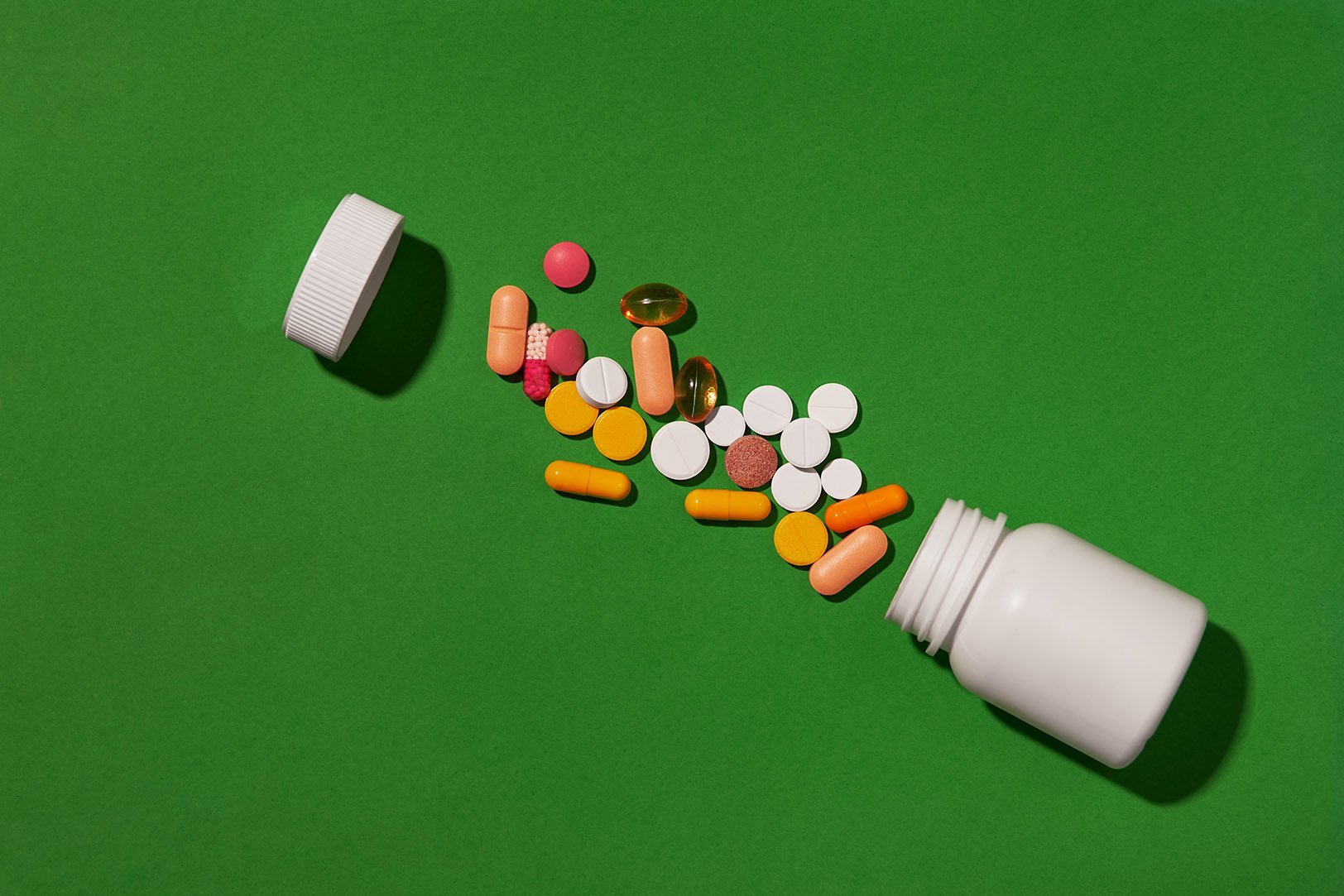 Are Probiotics Just As Important As A Multivitamin?
Multivitamins that include essentials like zinc, vitamin D, vitamin C, vitamin B12, and magnesium have been a big part of people's routines for decades. There are fish oil pills for omega-3 fatty acids, gummy vitamins for kids, and tablets offering vegan, GMO-free, and gluten-free nutrition with naturally flavored berry flavors (and essential minerals).
Another supplement is gaining in popularity fast — it can combat diarrhea while preventing acne, and support your small and large intestines while aiding your vaginal health. 
Probiotic capsules are the fastest-growing supplements on the market, and for good reason.
Probiotics supplements support your gut microbiome, a collection of hundreds of microorganisms including good bacteria like lactobacillus and Bifidobacterium that provide a host of transformative health benefits. Consumers across the world are on track to spend $78.3 billion on them each year by 2026.
With all this hype, it's easy to feel like picking the perfect probiotic strains for you is a daunting task. To make it easier, we've formulated three different types of probiotics, each centered around specific health goals. Here's a guide to help build your perfect routine:
Gut Feelings Probiotics™: Formulated with pre-pro-postbiotics to aid digestion and boost the immune system.*
Clear Skin Probiotics™: The only probiotic that contains the good bacteria strain Bifidobacterium longum BB536, which can reduce acne, improve skin dryness, and decrease skin redness.†*
Good Girl Probiotics: Contains 8 different strains of good bacteria to aid vaginal and urinary tract health.*
Ready for the best part? Our probiotic vitamins are formulated so they can be mixed and matched to ensure you get all the nutrients and benefits your body needs to support your immune health, prevent constipation, fight off bad bacteria, and more. There's never been a better time to hop on the probiotics train.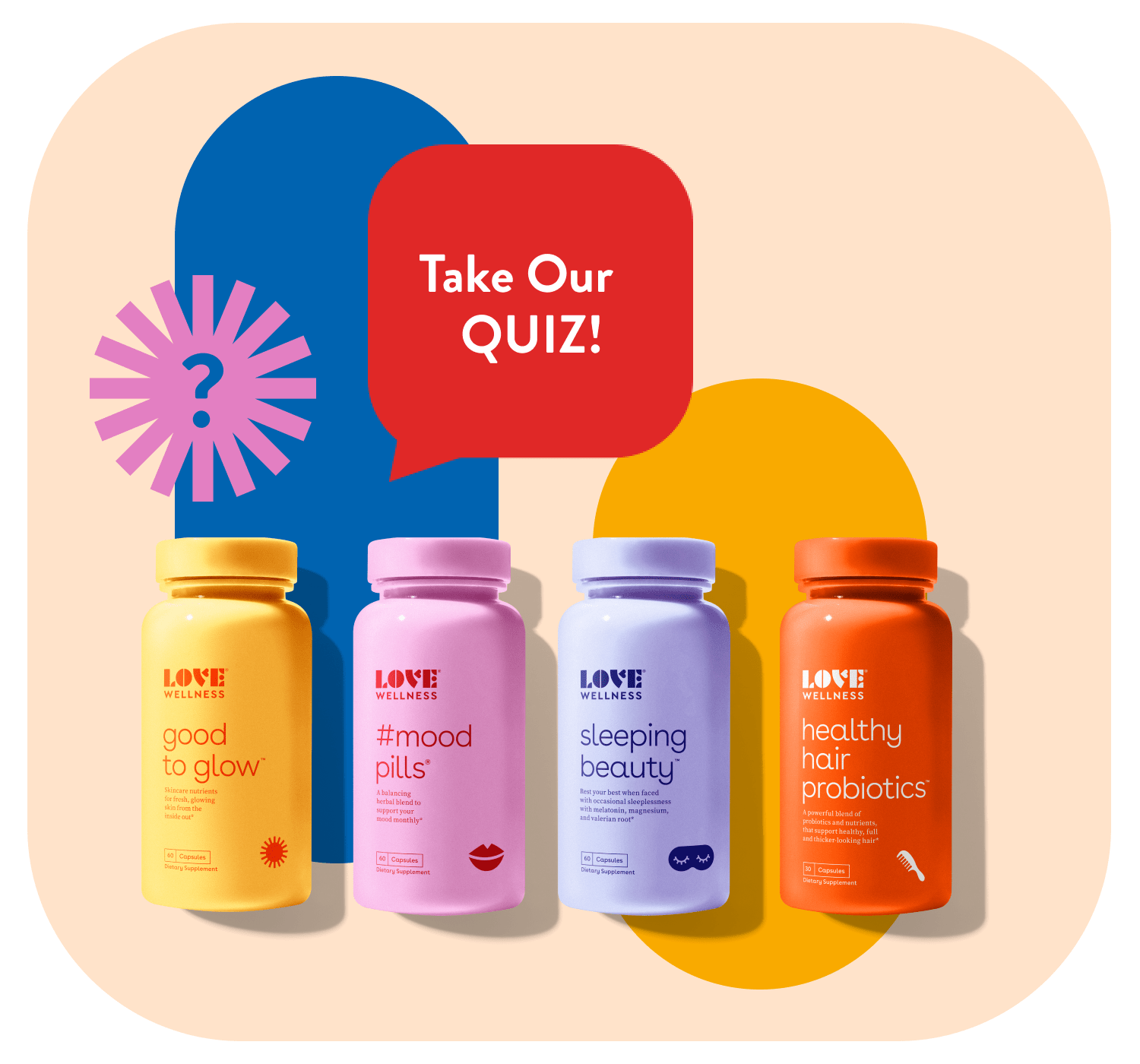 Build Your Customized Routine in 30 Seconds
Discover which of our clean, doctor-developed products will help you eat, sleep, feel, and live better.
TAKE THE QUIZ
Shop Our Founder's Favorites Wellness Products
Shop All