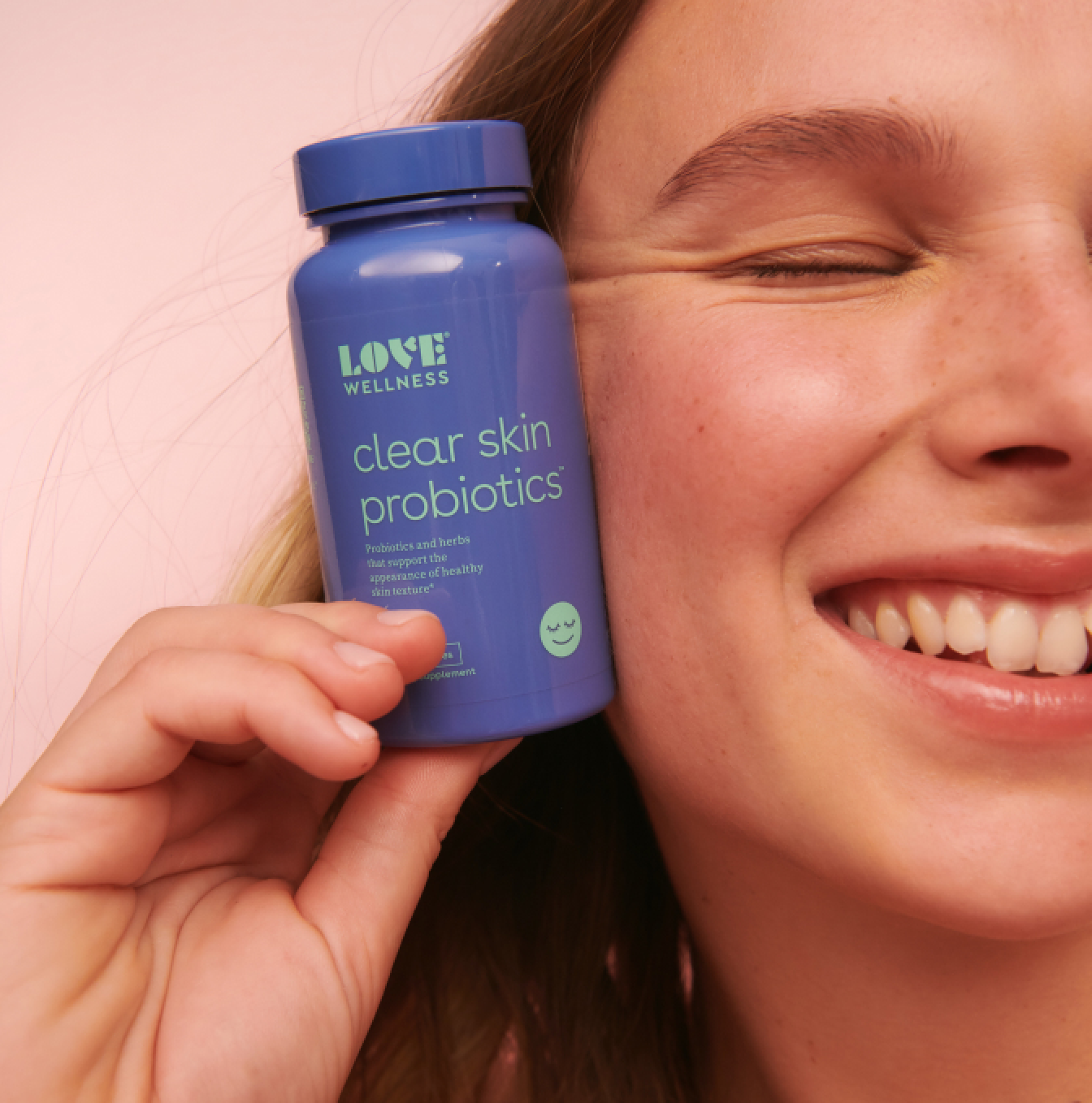 Subscribe to a healthier, happier you.
Subscribe and save 25% + free shipping on US orders over $45.
Modify, pause, or cancel monthly orders at any time.
Exclusive access to promotions, product launches, events, and more.
shop best sellers
3 Reasons to Subscribe
25% off + free shipping We know that consistency is key to lasting results, which is why we offer 25% off all subscription orders. Plus, subscribers get free shipping on US orders over $45. Our best deal starts here.

No strings attached Scared of subscriptions? We feel you, commitment-phobes! A Love Wellness subscription allows you to update, change, or cancel orders in your queue — no questions asked. Did we mention you can manage this all with SMS!

Become a VIP

Enjoy an exclusive first look at deals, upcoming product drops, and in-person events — available only for subscribers.
Subscribe & save 25% for life
Free shipping on US orders over $45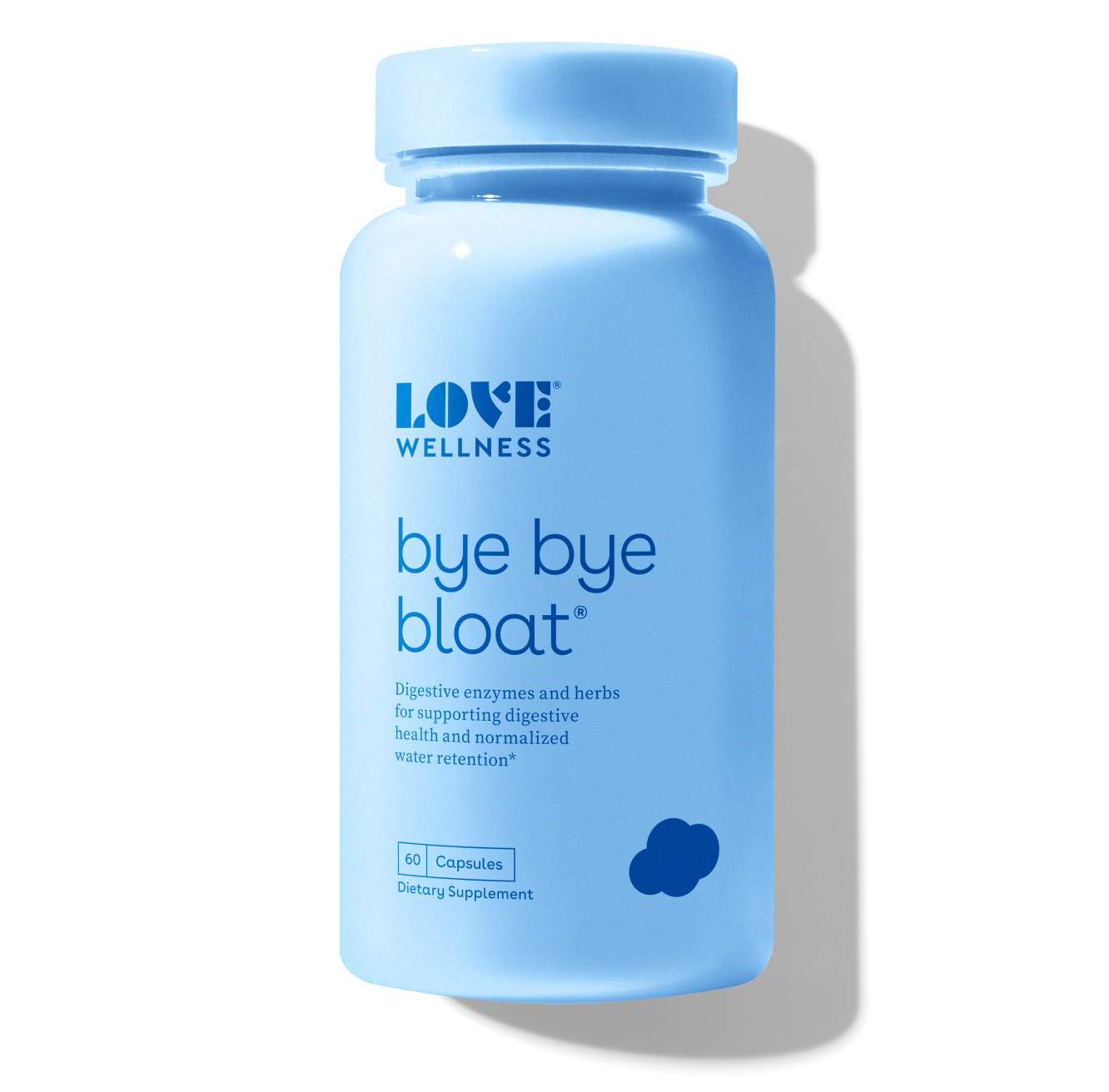 Bye Bye Bloat
Starting at $18.74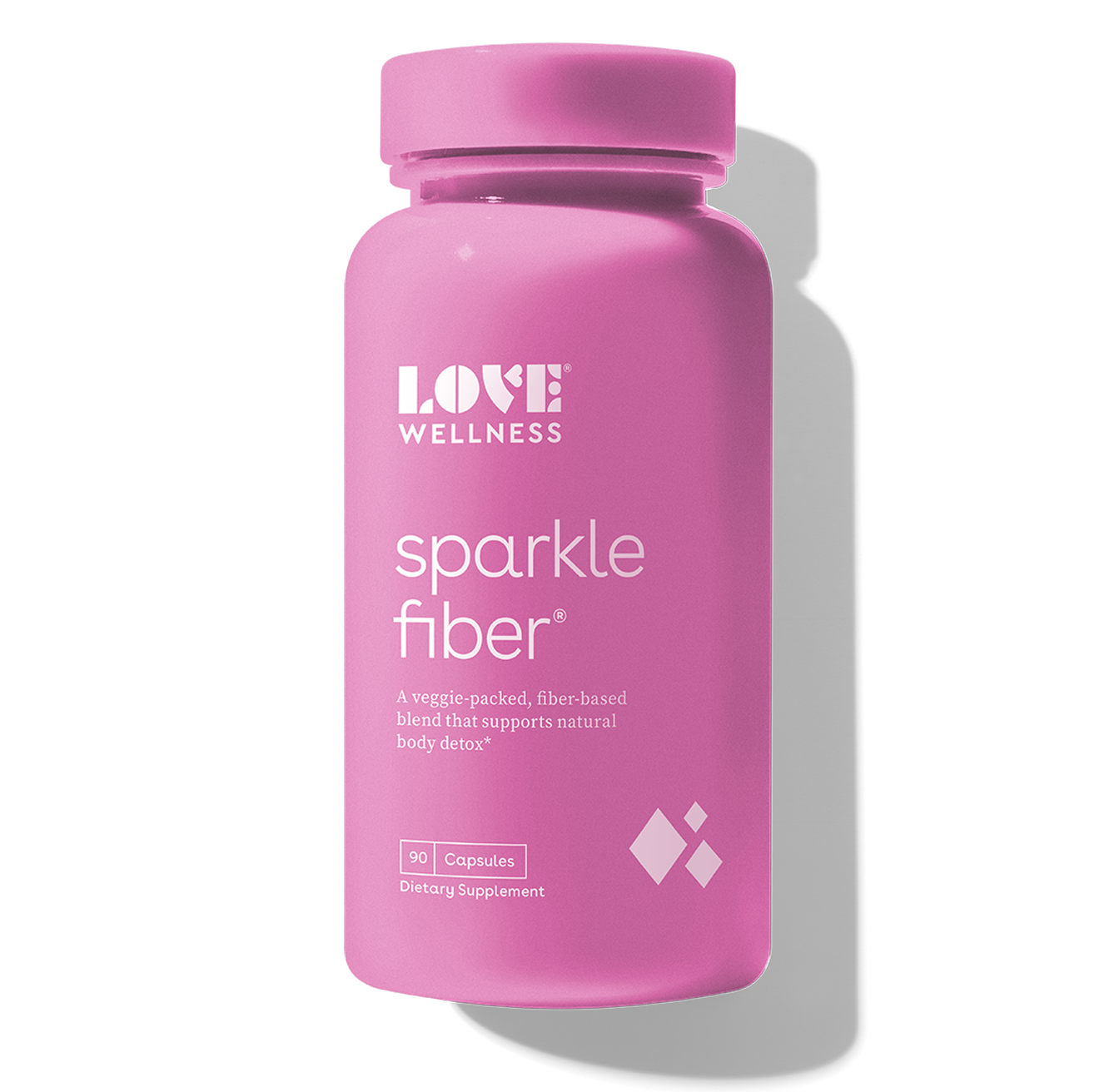 Sparkle Fiber
Starting at $22.49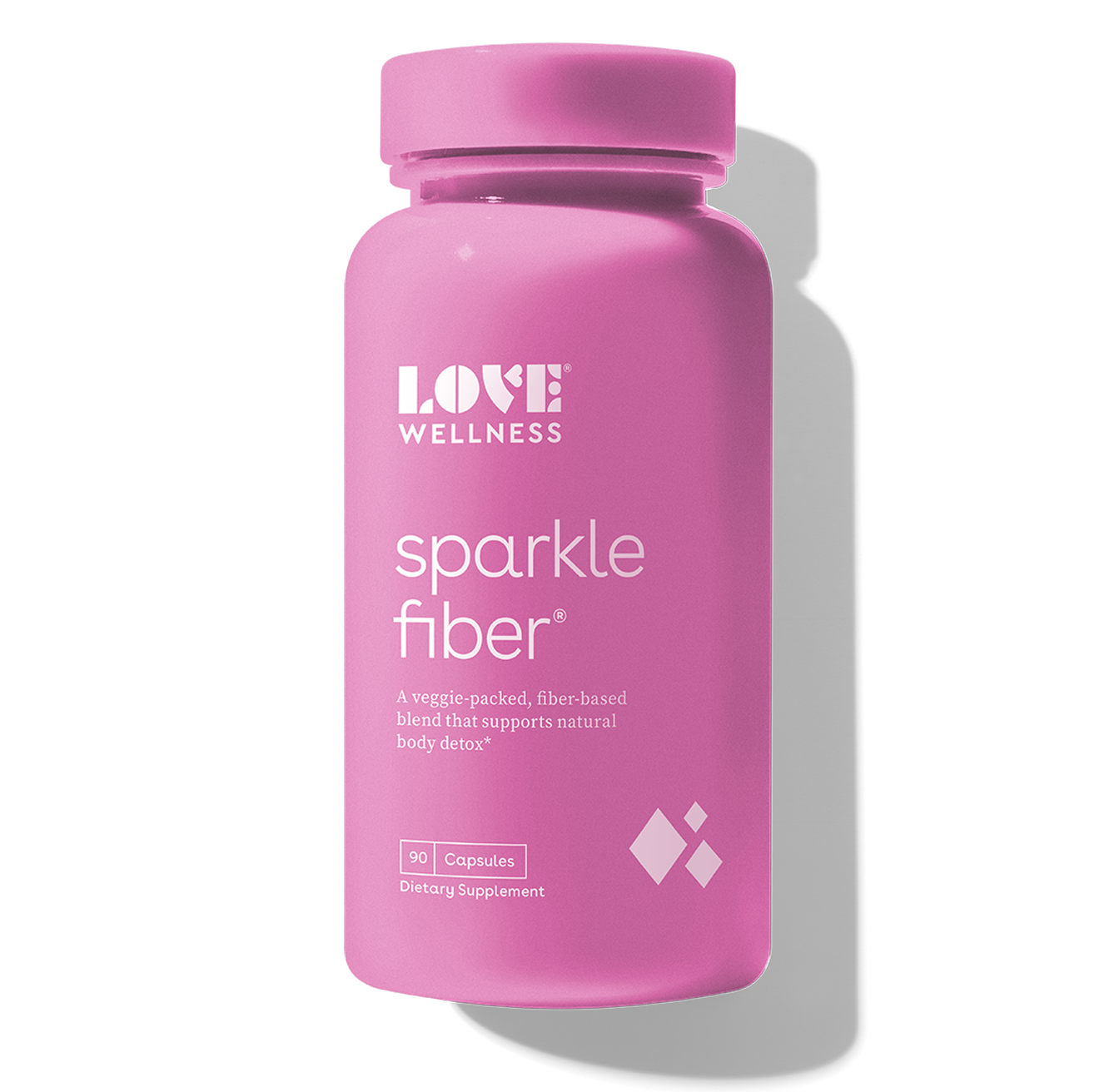 Sparkle Fiber
Supplement · 90 Capsules